Crossing Thailand to Malaysia in 2018 and 2019 another breakage occurred at UNICAT technical design. We had realized that each time we drove over bumps later in Malaysia a sawtooth-like noise occurred for some seconds. First inspection showed that the middle cardan shaft was damaged losing grease.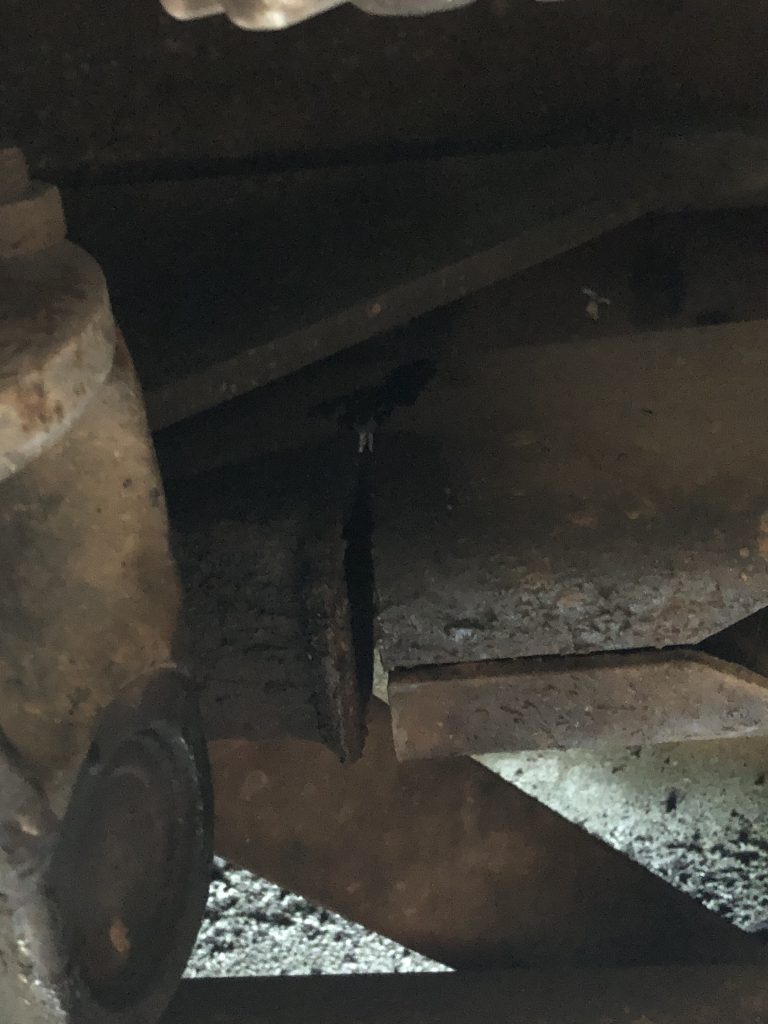 Careful inspection at MAN later detected that one of 2 cross members bearing the UNICAT booth was bent and almost broken. Obviously the front bearing of the UNICAT booth was touching cardan shaft in case of bumps or unevenesses.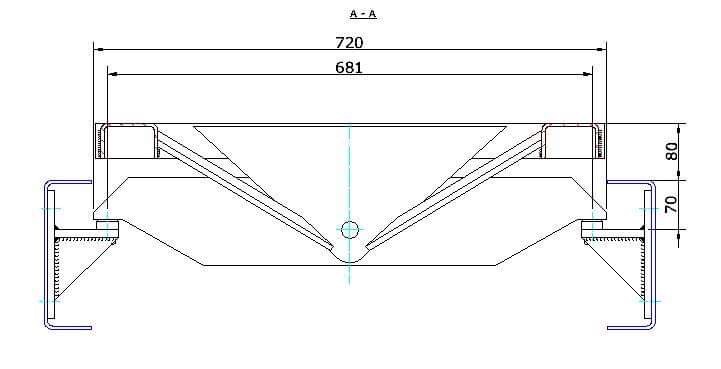 MAN Kuala Lumpur sent us to Ah Shang Motors, the biggest Truck Body Repair Company in Malaysia. They redesigned and reproduced the UNICAT Cross Member according to original drawings. Reparation took time and was was costly but carefully done and to our delight.